Our Adoption Process...
Adoption fees vary for each animal. Fees will depend on the cost of the overall vetting and any special needed vetting per animal.
There is an adoption application that must be filled out and submitted. We ask for vet references and two personal references.
We also ask to do a home check, if the potential adopter lives out of state we will find a rescue in their area who will do the home check for us.
You will be asked to sign an adoption agreement upon adopting any animal from our rescue.
All incoming rescues will now be micro chipped starting in June 2016.
All rescues will have a spay/neuter contract or be spayed or neutered before leaving LYR.
All owner surrenders must fill out and sign an Owner Surrender Form: Owner Surrender Form
Important
Little Yorkie Rescue is a FOSTER ONLY RESCUE. There is no facility for you to visit to view the available rescues. Please Do Not show up at the owners home unannounced.
Thank you!
We are in desperate need of

Fosters
If you are interested in becoming a Foster or Adoption Please fill out an Application. We ask that you Please be patient with us as we review applicants in search of the best fit for each individual rescue who meet all of our qualifications for a suitable Foster or Forever home.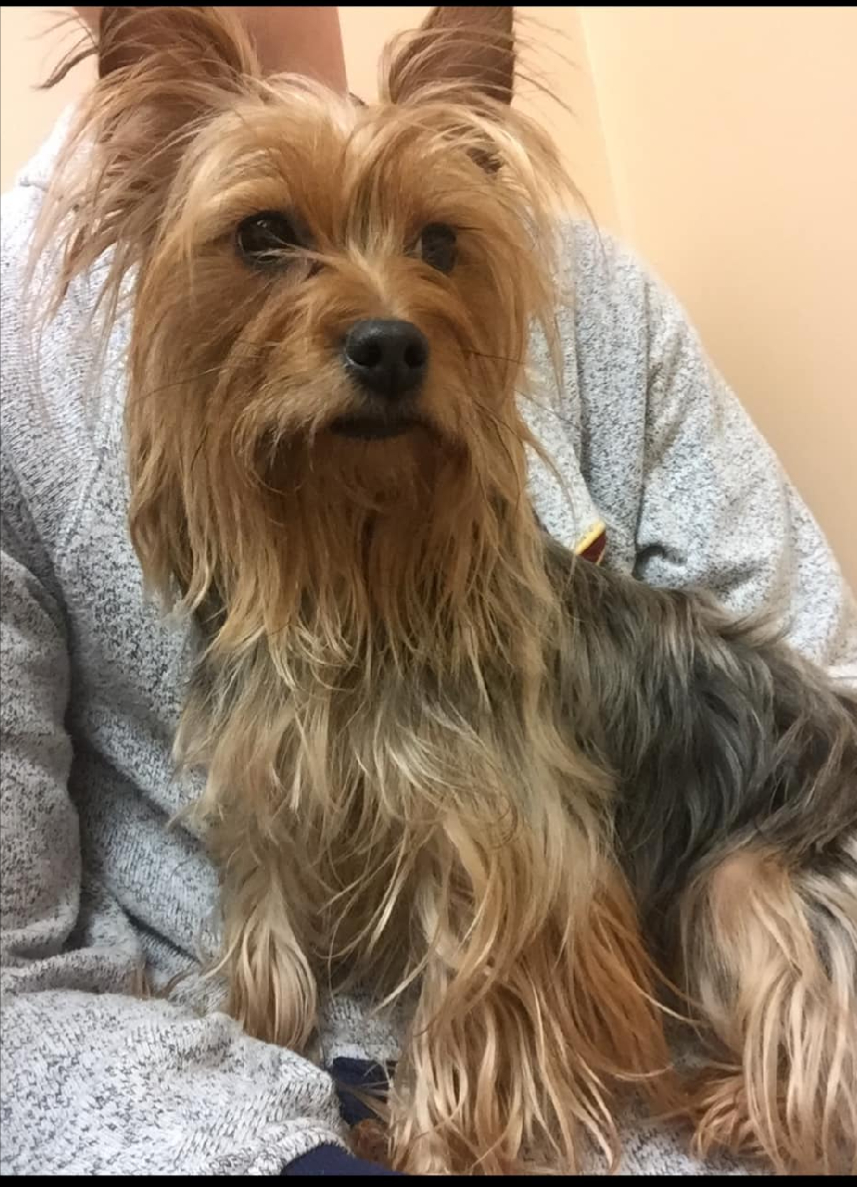 Yoshi; is 8 years young and weighs 8 to 10 lbs. She is pad trained and a very sweet girl..unless you are three and refuse to leave her our or you leave her alone. She must be in a no child home do to her unfortunately biting a child twice. She is current on her rabies (2 years ago) and still needs to be spayed. She also needs a dental. Does well on car rides. Does ok when she interacts with other dogs and cats but she wants to play play play with them and can get a little Yorkie crazy. Walks well on a leash. We are looking for a foster to adopt home for her. She is safe but she is not living her best life since she is kept away from the toddler. She is near north Ridgeville Ohio. If interested in her please contact LYR.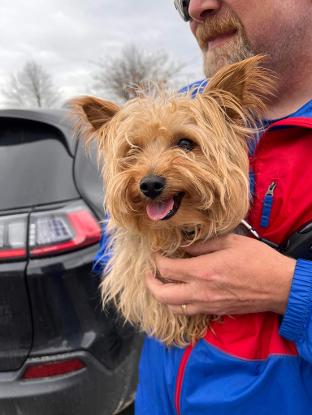 Sammy; is a 10 lb Yorkie who came to us as a stray. He is not up for adoption after a 7+ day hold with LYR. He gets along great with other dogs, e's housed trained. He gets possessive of HIS Person, but is ok once His Person picks him up. He is scheduled to be neutered on Deb 13th. If interested in him contact LYR.
Dale; is 5 years old, 6 pounds, fully vetted and on Appequell for allergies but we would like to see him switched to the Cydapoint shot. He has to go to a home with no other dogs and no children. He is house trained and very sweet. If you are interested in him, contact LYR.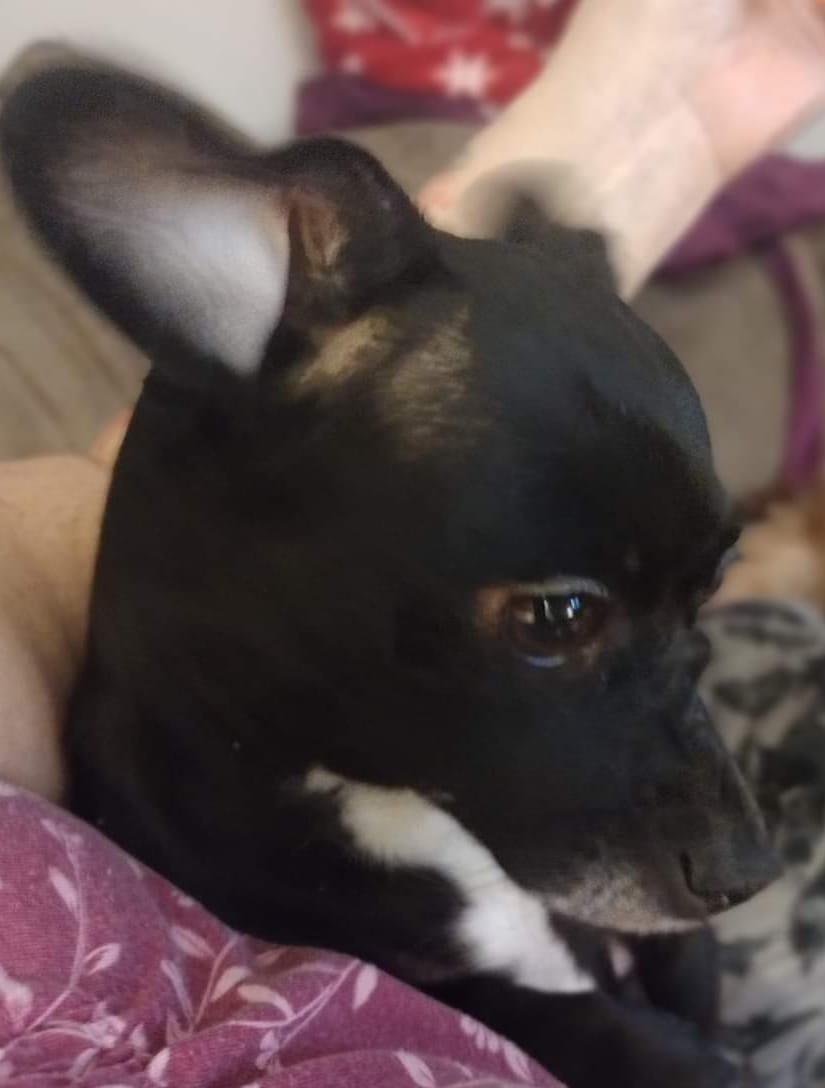 Phoebe; She is a 3 year old Chi. She weighs 13 pounds but need to lose 2 pounds and is working on it. She is house trained, gets along with other dogs and is a love bug. She will be fully vetted on the 20th. If interested in fostering her contact LYR.